here we have jacob wearing my hat.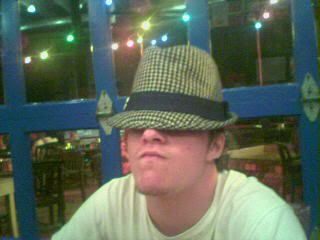 he also has a kick ass fedora but no pictures of him in it yet.
you may not know it but jacob and i started the Hat Club. he may not be a member of the livejournal community, but... this is just so hat club can have a livejournal presence. and you all are part of the club! SO thank this man. it was his idea. thank you jacob.

and here is jacob's friend, jordan, wearing her fedora.: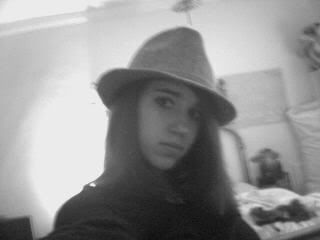 this is for the non livejournal people. even though jake has one but is lazy and doesn't use it. that is a good thing i guess.